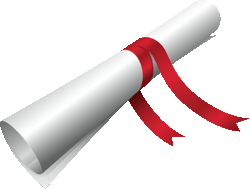 Thanks for your interest in moving forward with us in spreading the message of The World Peace Diet.
We understand that some folks, for whatever reasons, are sincerely interested in registering for the World Peace Diet Facilitator Circle, but feel the need for financial assistance in joining us. That's fine - we welcome you! We deeply appreciate those who join at the regular level because without them, we would not be able to offer this Circle and these scholarships. If you honestly feel the need to join at the scholarship level, though, we honor that.
At the scholarship level, instead of $18 a month for the complete Circle membership, the suggested donation will be $9 a month.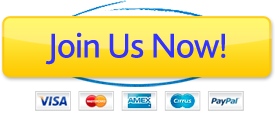 Or you can contribute $72 for a year-long membership with the scholarship.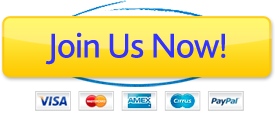 Please register at the scholarship level, or click here to return to the prior page.